To the friend I am yet to meet…
I can't see you nor hear you yet, but I feel you. If the video below resonates with you, be brave, reach out to me. I am convinced it will be good for us both.
This is certainly not something I had expected when I woke this morning. I was out running and taking in the beautiful surroundings and as I came to the top of a hill and the sun was rising I felt compelled to stop and record this video.
I don't know if it means anything to anyone, I have a feeling though, I can't put my finger on it, but this is important, I'm sure of it.
Everything I have said in the video and written this morning feels visceral and raw and most of all authentic. It feels right.
I know not if you are near or far, but if this speaks to you in some way please don't hold back, trust your intuition, be bold, be courageous, this could be the start of something special for the two of us.
Your faithfully
Be brave!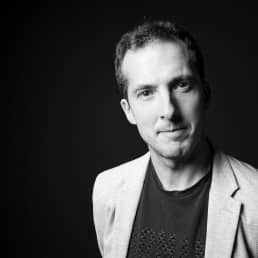 Dean is a behavioural change and wellbeing coach, specialising in helping people discover and become the best versions of themselves. After going through a divorce and the death of his father from Pancreatic Cancer in a relatively short period of time, Dean was on a track to potential self-destruction. Jeopardising relationships, career and health. He asked for help and guidance. As he opened his heart, eyes and mind, he found the help and guidance he needed was all around him. The changes he has seen in his own life have been so overwhelmingly powerful, he has trained to become a coach so he can work with others to bring meaning, connection, sucess and happiness into their own lives.
Read more of my posts