My Year No Beer (Introduction)
I have previously taken a break from alcohol in 2019 (90 days), and did over a year in 2020-21. During that time my life changed for the good in many ways. I was healthier, happier, less stressed and anxious, more productive at work, full of energy and brimming with excitement for the future. My business was growing, I trained to become a life coach, my relationships with friends and family were great, I ran a marathon and my overall well-being was the best it has ever been.
So it may seem crazy to know after experiencing all those good things off the back of removing booze from my life, how is it a year or so later alcohol has snuck back into my life and started to rob me of 'my good life'?
This Vlog is going to document my journey over the next year as I take another year off the booze and track the journey, so I can reinforce what I already know in my conscious mind, there is so much to gain by not drinking and so much to lose when I do. I will release a new video every week documenting my journey and share any insights or tips which may help others to change their relationship with booze.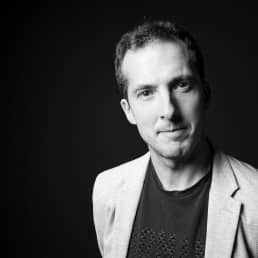 Dean is a behavioural change and wellbeing coach, specialising in helping people discover and become the best versions of themselves. After going through a divorce and the death of his father from Pancreatic Cancer in a relatively short period of time, Dean was on a track to potential self-destruction. Jeopardising relationships, career and health. He asked for help and guidance. As he opened his heart, eyes and mind, he found the help and guidance he needed was all around him. The changes he has seen in his own life have been so overwhelmingly powerful, he has trained to become a coach so he can work with others to bring meaning, connection, sucess and happiness into their own lives.
Read more of my posts