Improve Your Productivity - Stop Drinking!
---
Here we are, week six of My Year No Beer. This week I reflect upon how much more I am able to get done now I am not jaded by alcohol.
Sleep
6 hrs (4 x 90 mins sleep cycles)
Sleeping better in general but less
Getting up regularly at 6am or before
Experimenting with my morning routine. (Journaling, exercise, meditation, self-development, business development, etc.)
Movement
Ran 32 Km in a week.
10 Km run average speed 5:37 / Km.
Still looking to build in strength training.
Nutrition
70 Kg. Maintained weight.
Varied diet generally eating healthy.
Fasting has been sporadic. All in good time!
Connection
New online connection on Instagram, LinkedIn and Facebook Alcohol Free group
Few meetings lined up with fellow coaches and fellow creators for this week
Considering how I can grow my connection with other likeminded AF warriors so we can support and cheer each other on.
Relax
Reading (20 mins / day)
Meditation (10 mins / day)
Running x 3
Personal development
Clear Thinking
Dealt with my emotions alcohol free
Feel more patient in general
Feeling positive, optimistic and happy
Motivation continues to improve. Achieved a lot this week!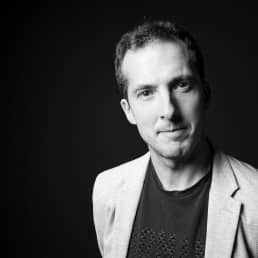 Dean is a behavioural change and wellbeing coach, specialising in helping people discover and become the best versions of themselves. After going through a divorce and the death of his father from Pancreatic Cancer in a relatively short period of time, Dean was on a track to potential self-destruction. Jeopardising relationships, career and health. He asked for help and guidance. As he opened his heart, eyes and mind, he found the help and guidance he needed was all around him. The changes he has seen in his own life have been so overwhelmingly powerful, he has trained to become a coach so he can work with others to bring meaning, connection, sucess and happiness into their own lives.
Read more of my posts